IDETEC DIGITAL MEDICAL IMAGING: 30 YEARS OF EXPERIENCE IN RADIOLOGY AND PIONEER IN DIRECT DIGITAL RADIOLOGY DR
IDETEC MEDICAL IMAGING is a French company specialized in the manufacture and sale of medical radiology equipment.
We have become one of the leading OEM (Original Equipment Manufacturer) companies in Europe.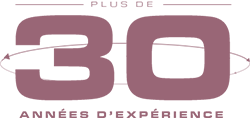 With more than 30 years of experience in the medical imaging of the people involved,
the company not only has a vast knowledge of the equipment, but has also been able to adapt to
current requirements, whether for national, international or emerging markets.
" A NETWORK OF DISTRIBUTORS COVERING THE ENTIRE NATIONAL TERRITORY AND DROM-COM "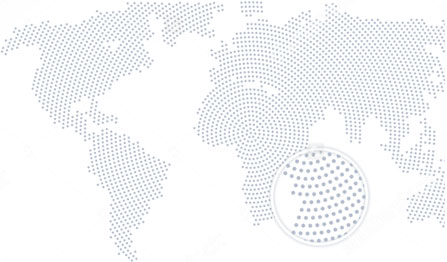 Our international distribution network covers various countries around the world, including Spain, Russia, North Africa, French-speaking African countries and South America.
We are consolidating our presence abroad on a daily basis, particularly in emerging countries.
The long-standing collaboration between IDETEC DIGITAL MEDICAL IMAGING and the most reputable international subcontractors is the guarantee for our customers to have access to conventional and digital quality equipment.
We offer a complete range of equipment, taking advantage of the latest technological innovations based on Digital Flat Panel Detectors.