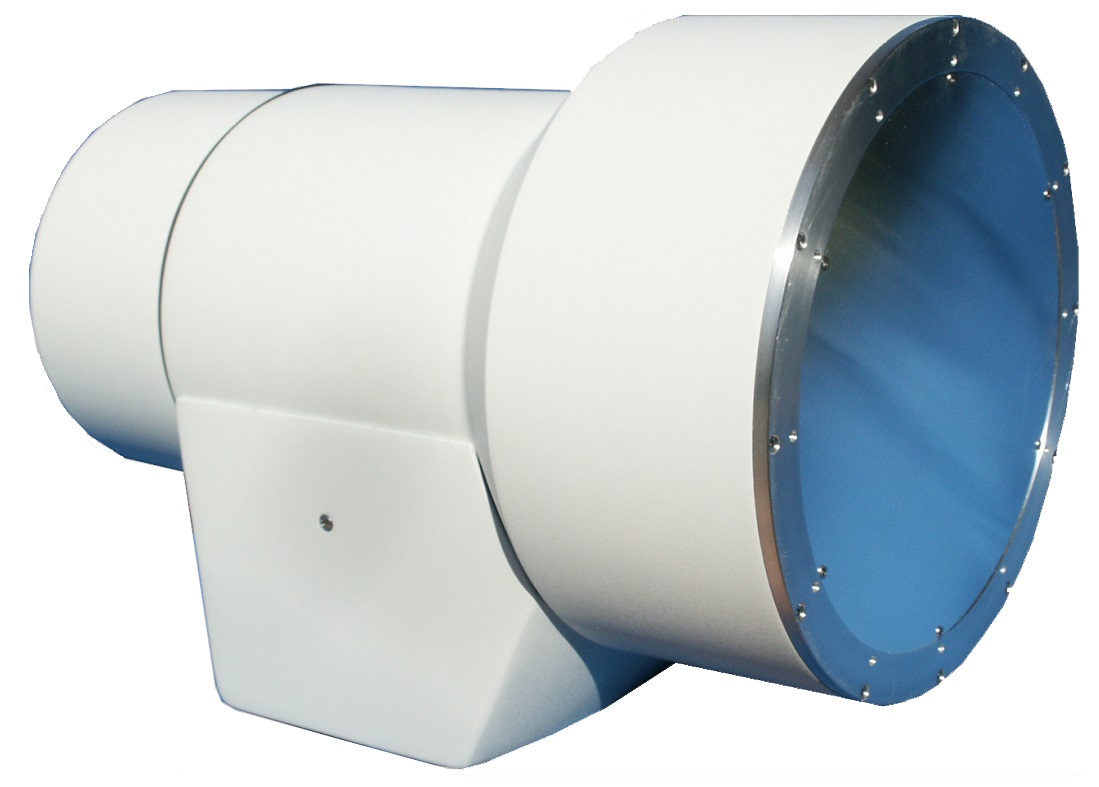 IMAGES INTENSIFIER
fluoroscopy and radiography
Descriptif
Conventional radiology solution: image intensifiers, CCD camera and LCD monitors
Note
Idetec offers a range of image intensifiers for fluoroscopy and radiography (digitization by amplifiers).
Electronic zoom
Image intensifier with best results
high resolution and low X-ray exposure
High conversion factor
Longevity and Reliability
Although the trend is towards modernization and digitalization, conventional radiology still has a bright future ahead of it. Indeed, this technique is very well developed since it has been practiced for many years. Film and screen technology is also very well mastered. The spontaneous and artificial contrasts as well as the spatial resolution are of very good quality. Finally, a conventional installation has the advantage of being up to three times cheaper than a digital installation.
Produits complémentaires