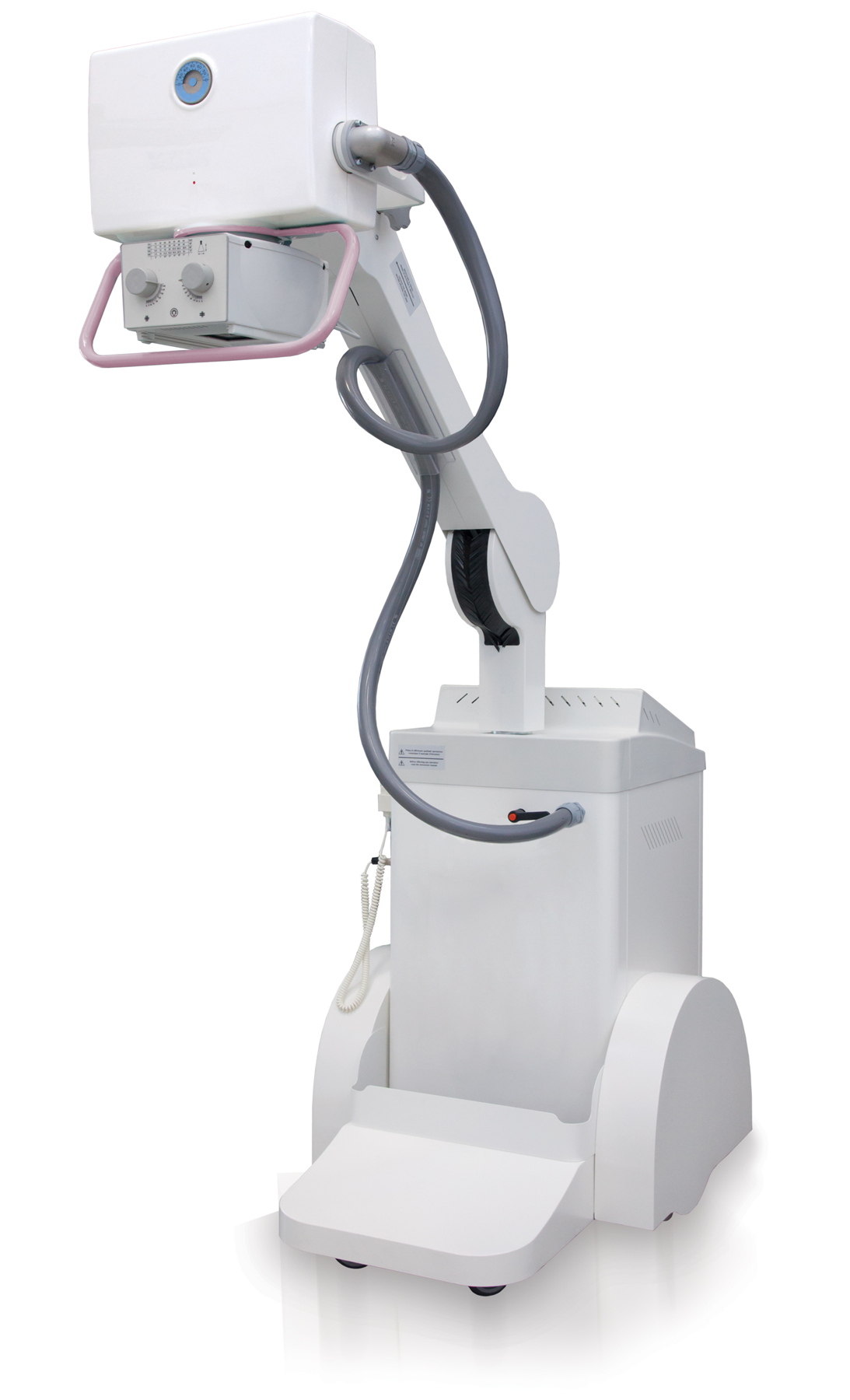 CONVENTIONAL MOBILE
MOBILE SD30
Descriptif
The conventional mobile SD30 is a mobile radiology unit designed to satisfy a wide range of clinical applications. It is used by qualified, competent personnel who are aware of the risks associated with the use of ionizing radiation.
Note
The mobile SD30 is intended to be used for radiological and diagnostic examinations in the field of:
Sports Medicine
The Emergency Room
Pediatrics
Orthopaedics
Performance of the Mobile Unit SD30:
High quality digital X-ray images
Robustness of the user interface and communication with the system
Lightweight, easy to operate and handle, the mobile SD 30 is a perfectly user-friendly system.
It can be easily slipped into lifts, narrow corridors, between patient beds and in emergency departments.
Its ergonomic makes it easy to push.
Its swivelling front wheels and large diameter rear wheels allow the device to be steered reliably and safely.
Equipped with a DEADMAN type brake system, the device is locked simply by releasing hand pressure on the handle.
possible configurations:
Fixed arm : Its counterbalanced articulated arm allows the tube to be positioned at the desired focal length. The rotation of the X-ray tube facilitates examinations.
Rotating Arm : The rotation of the counterbalanced articulated arm ensures optimal positioning for all examinations in the smallest and least accessible spaces.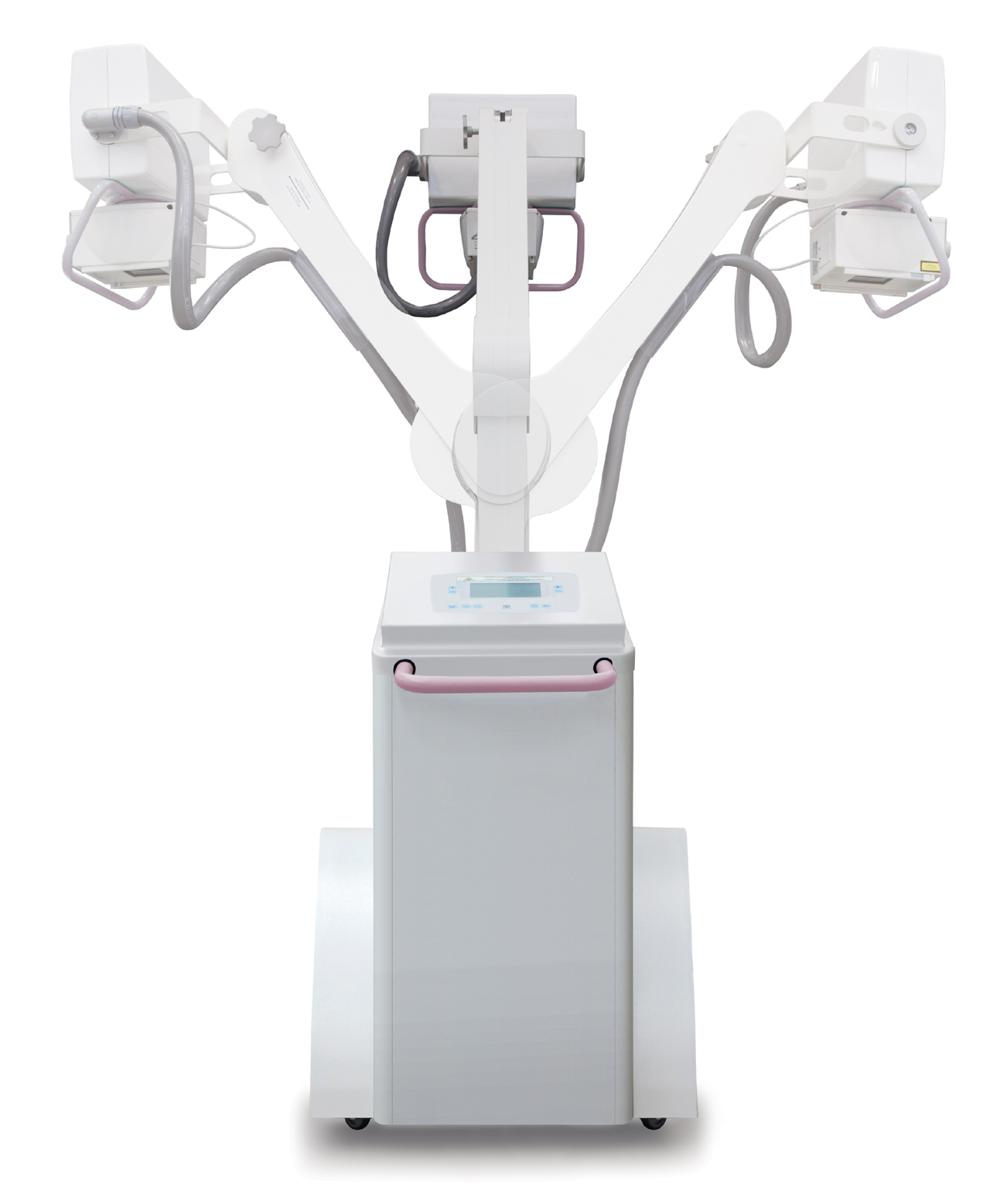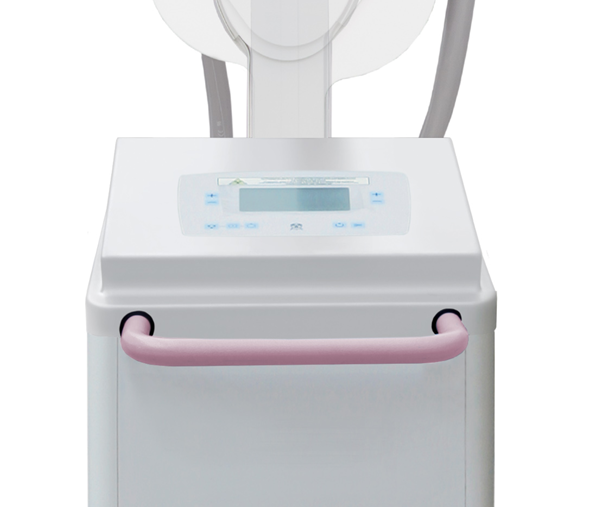 the control console includes a touch screen, with display of constants and pre-recorded examinations.
Produits complémentaires