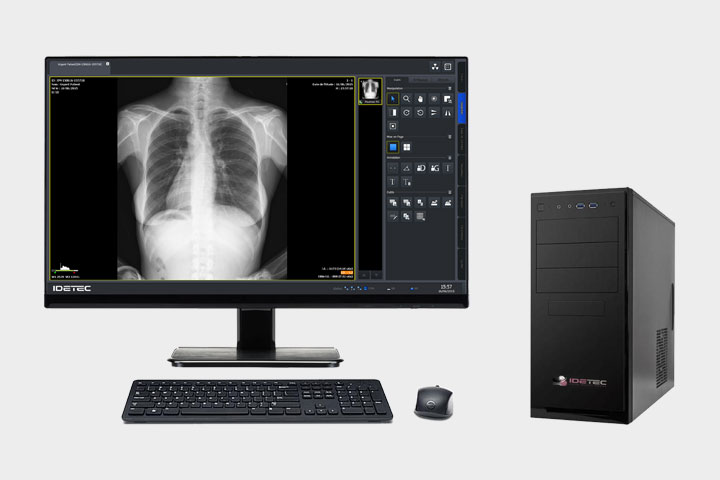 The WiFi Flat Panel Secondary Station
Descriptif
The Secondary WiFi Flat Panel Detector Station allows complete control of images acquired in the examination room, improving workflow while providing instant diagnostic images allowing users to send them electronically to other remote workstations. , in order to archive and print them.
Note
Unmatched image quality with reduced patient dose.
instant visualization on the secondary station allows users to validate the image immediately. The manipulator can pre-program the most common examinations. The level of contrast and resolution of the X-ray images are the indispensable keys to fast and accurate diagnosis.

Outstanding Image Quality
Image processing appropriate for each examination
Specific image processing algorithms
Automatic image optimization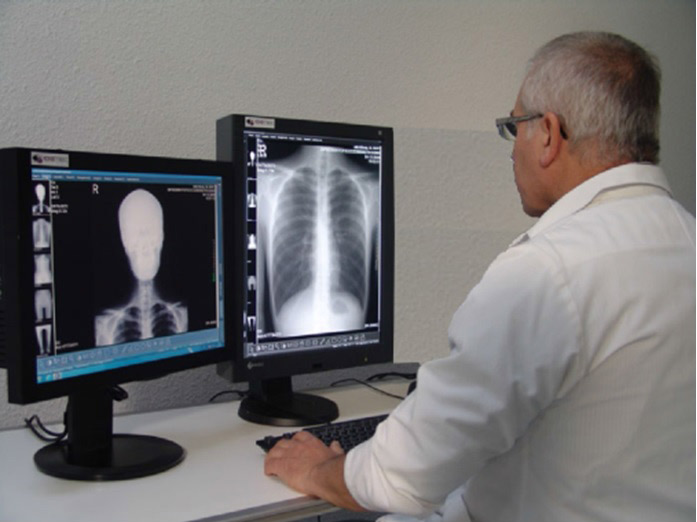 Excellent maintainability
Remote system diagnostics
Remote Software Upgrade
Control tools for image quality
Flexible configuration: Worklist, PACS, Detector, Generator, synchronization.
Full DICOM 3.0 compatible
DICOM Worklist from HIS/RIS
Saving and sending images over the PACS network
DICOM support for printing
DICOM MPPS support
Produits complémentaires