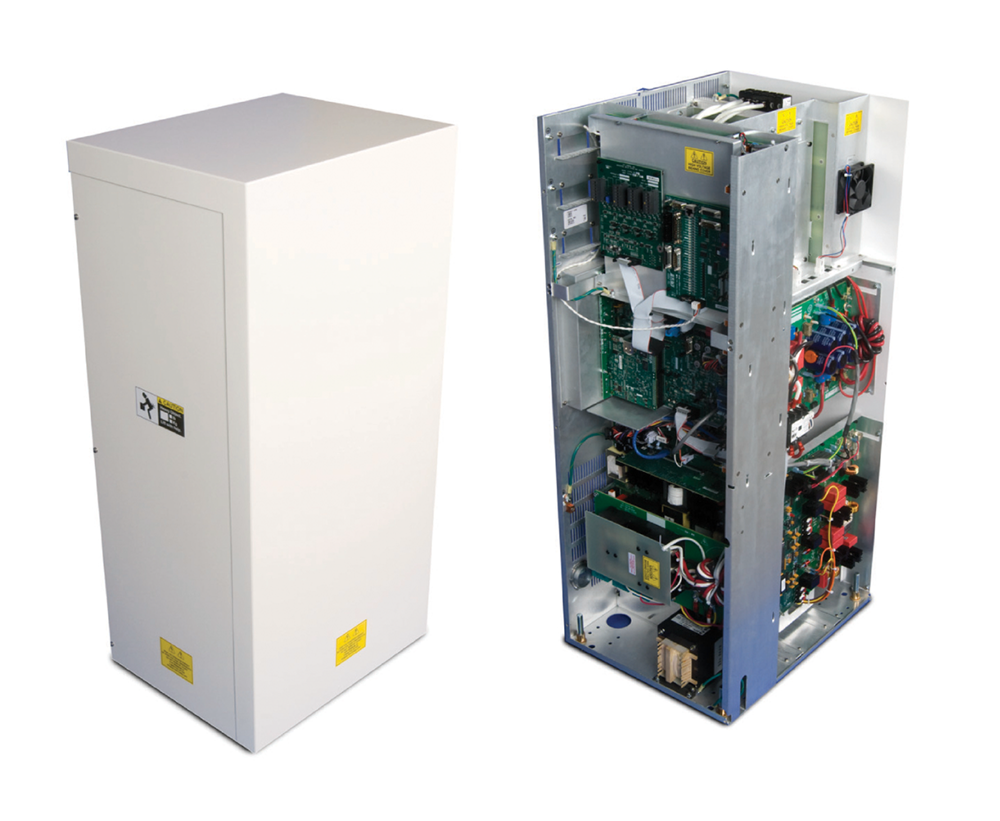 RADIOGRAPHIC GENERATOR
Descriptif
High frequency, high performance, high reliability, high versatile x-ray generators with unrivalled value.
Note
Small, compact and lightweight

Powerful, adaptable to digital techniques.

The V6 / V8 generators offer power and flexibility from 32 kW to 80 kW.
The whole range of generators is adapted to digital techniques by image intensifiers, computer radiology, flat panel detectors.
Available in analogue version.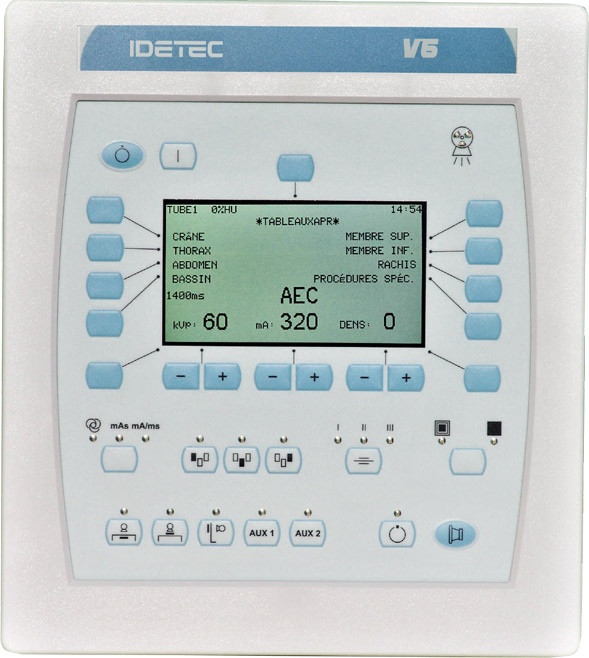 Produits complémentaires